This app is unique and super cool 360 degree viewer business catalogue App for iPhone and Android ( Android available at separate price ) . This app will completely change the user experience of browsing any catalogue app and with just pinch( movement ) of finger you can view entire object in 360 degree ( May it be Room Interiors or Exterior , Gym , Flat , Bungalow any thing.) .
    A very useful utility for Real-estate to show case their entire project , Gym Owners to showcase their entire gym amenities , Restaurants & Café Shop's , Franchise Brand Owner to show case their brand interior to their customer's , Jewellery Shop etc.

360 Degree Viewer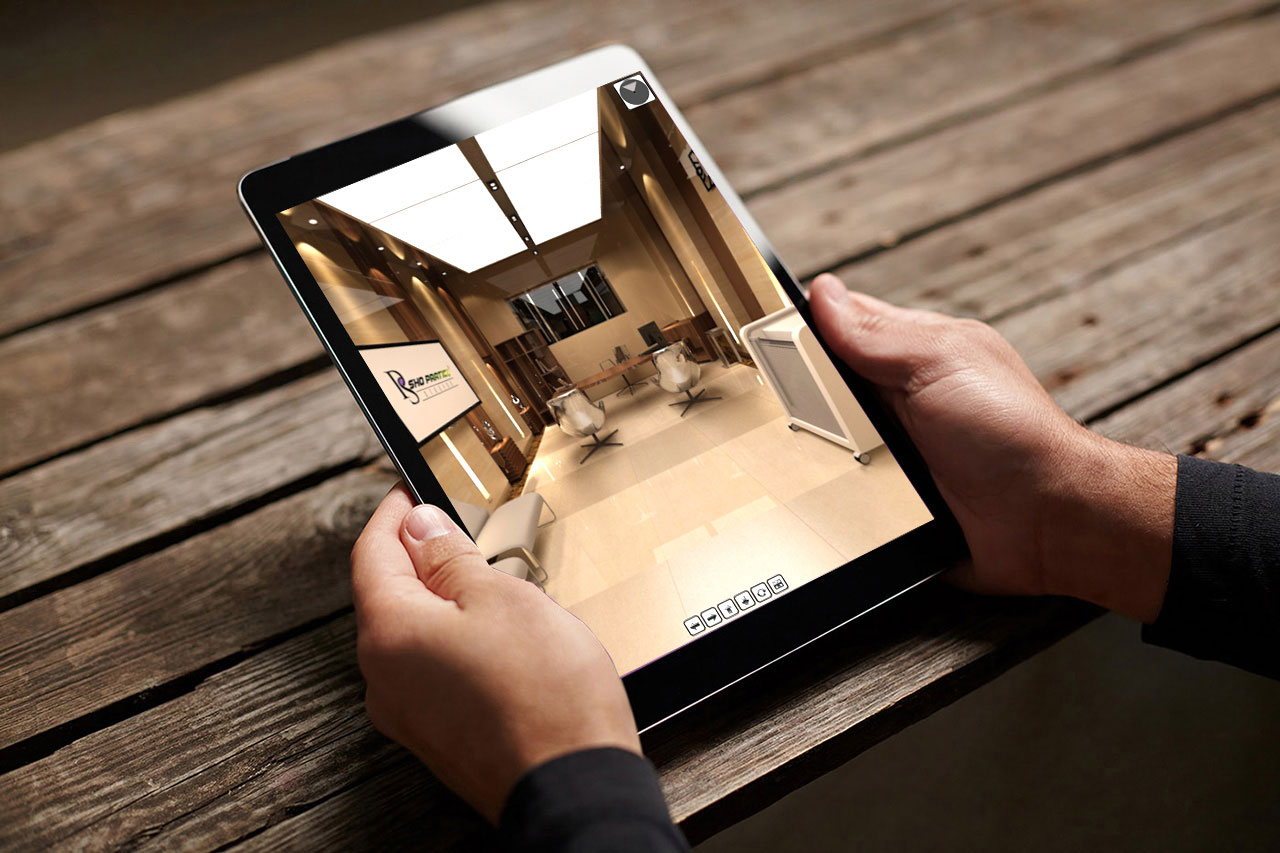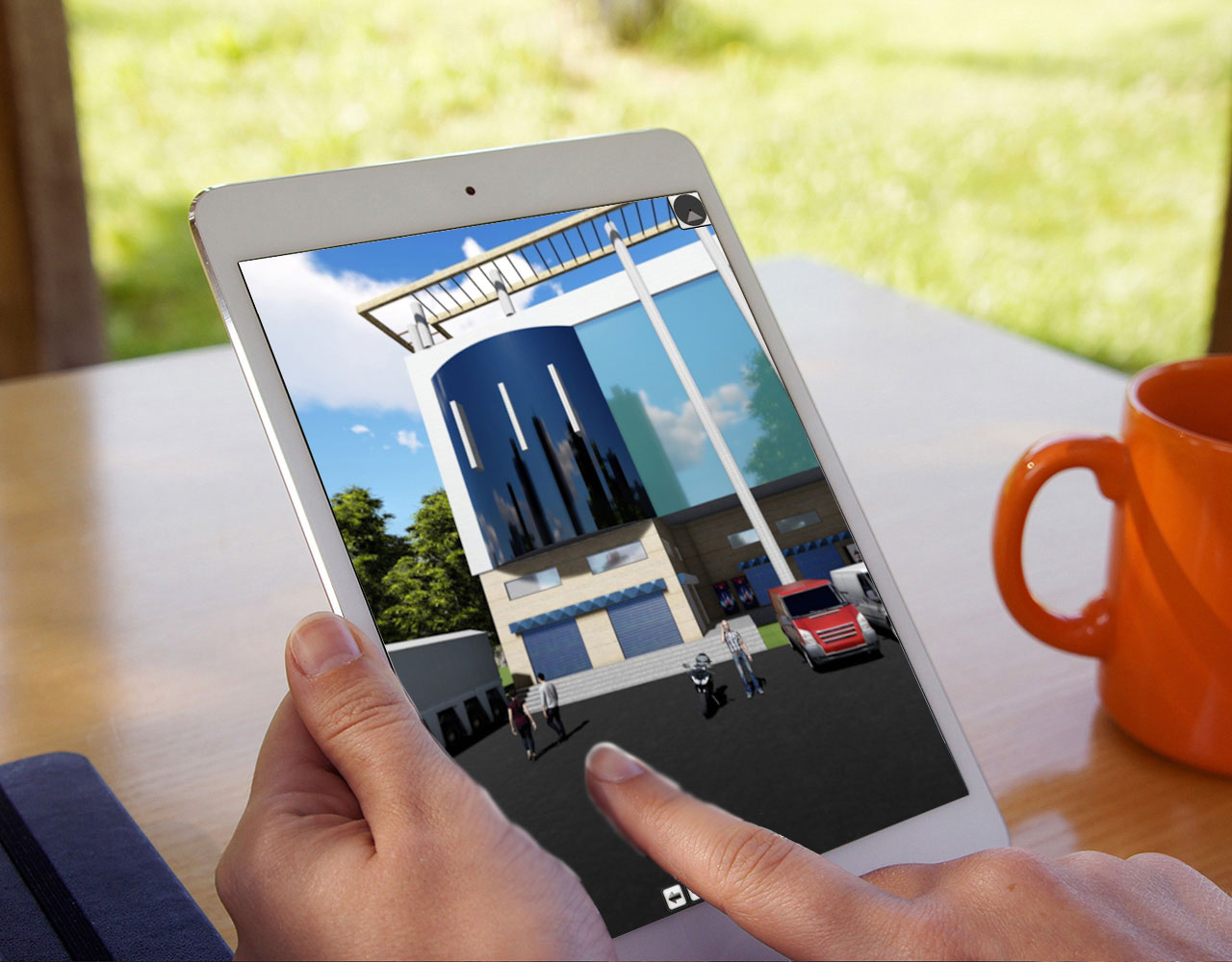 Feature's
Supports Both iPhone and iPad ( Android code is available on request at separate price ) .
Interior 360 Degree Viewer for entire flat ( 1 –Master Bed Room , 1 Kid's Room , Kitchen & Hall )
Exteriors 360 Degree Viewer for entire Apartment including Garden , Exteriors and elevation's .
Catalogue Browser with pinch to Zoom feature .
Image Gallery with pinch to Zoom.
Walk through Video Configuration.
Google maps integration with Driving Directions.
Share on What's App .
Get Instant Quotes form's .

What will you get
100% Source code coded in Native Objective-C.
Easy to change Catalogue and Gallery ( Interior and exterior require's 3d expertise).
Shipped with sample .html files for Interior & exterior.
Document which can help you setting up this project.
100% Clean code . Also support iOS 9 Update.
Android code available at extra price.
Support & Add-on's
1. We design your interior from auto-cad file .
2. We design you exterior's from auto-cad file .
3. We design your walk-through video's from auto-cad file .
4. We design your brochure as well and add that in app.
5. We re-skin your app for your brand and publish to both Appstore and Playstore with 100% guarentee of approval .
Please contact us for any support concern's by posting message on comment page or you can get in touch with us by contacting us fro profile page as well , We promise to reply you as fast as we can.


Source