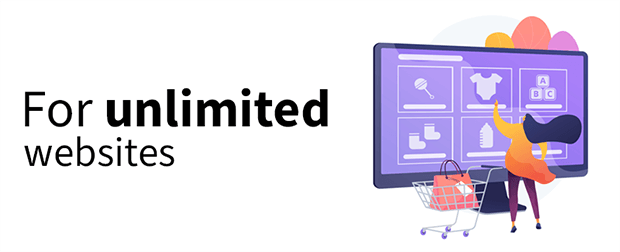 Description
Form Masks for Elementor create a new control in each input for create custom masks. In this version (Pro) you can create/write your custom mask.
Important: The plugin require Elementor Pro installed.
CHECK THE VIDEO DEMO AND LIVE EXAMPLE
How to use the mask control
You will use tokens for create your mask:
0 = only numbers.
A = numbers and letters.
S = only letters.
Example:
If you write a mask 000-000-000 the input will accept only numbers like 123-456-789
If you write a mask 0AA-0AA-0AA the input will accept numbers and letters like 1A2-4BC-7D6
Important: Create your masks with field type "Text" to prevent conflicts with default Elementor input validations.
Need a support?
Open your ticket or Send me a mail
Latest Updates

Version 1.5.3
-Tweak: conflict with jQuery old versions.

Version 1.5.2
- New: support for reverse mask (For money and others).
- Tweak: code improvements.

Version 1.5
- Tweak: support for free version.
- Tweak: improve JS mask code.
- Tweak: code performance improvements.

Version 1.4
- New: Works with forms in popups.